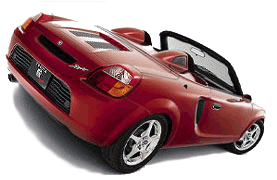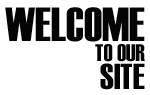 MERRY CHRISTMAS 2003
We wish everyone a joyous and blessed holiday season. As you go through the holidays try not to get to caught up in the commercial end of it all and remember why the season is really all about.
We may do a meet in Nashville!
Despite our long hiatus, a few of the members are throwing around ideas for a meet soon. If interested...let us know.